Here are a few great projects I found to keep kids entertained during these warm summer days.
What kid does not like forts?? This is a great way to keep all the supplies to make your own fort in one place. Source
This looks so easy to make. Great way to keep cool in this heat. Source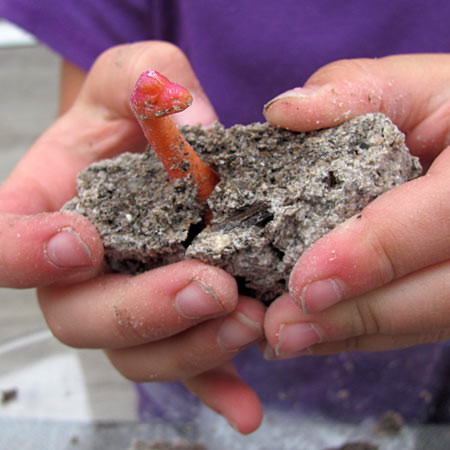 How cool are these dinosaur eggs? Click HERE to make your own.
This is definitely a "must make" item. My girls are obsessed with these freeze pops.
Source
Would love to here your great ideas for keeping children entertained this summer.