has asked me to host a GIVEAWAY!!!
So who is Shari?
First and foremost she is my Mom!
However, she is also an AMAZING artist.
Growing up, I remember my mom always had a painting sitting on her easel. Some of them only took her a short time to complete while others would sit there for what seemed like forever. (of course I was little and anything longer than 2 days was forever) She would stare at them often. Just letting them sit there, unfinished, not knowing what step needed to be taken next. Then all of a sudden a light bulb would go on. She would gather up her brushes and paints, then start painting away until it was finished.
Some of these paintings would hang on our walls, others would be put away in storage. Everyone always told her she needed to start selling them but she never did.
She just opened an
etsy shop
and has a ton of beautiful paintings up for sale.
This one is one of my favorites.
The original painting has been sold but she is selling a copy in her shop.
Another painting that I am absolutely in love with is this owl painting.
She also has several nature paintings
As well as a few 'circle' paintings
(click photo to view page)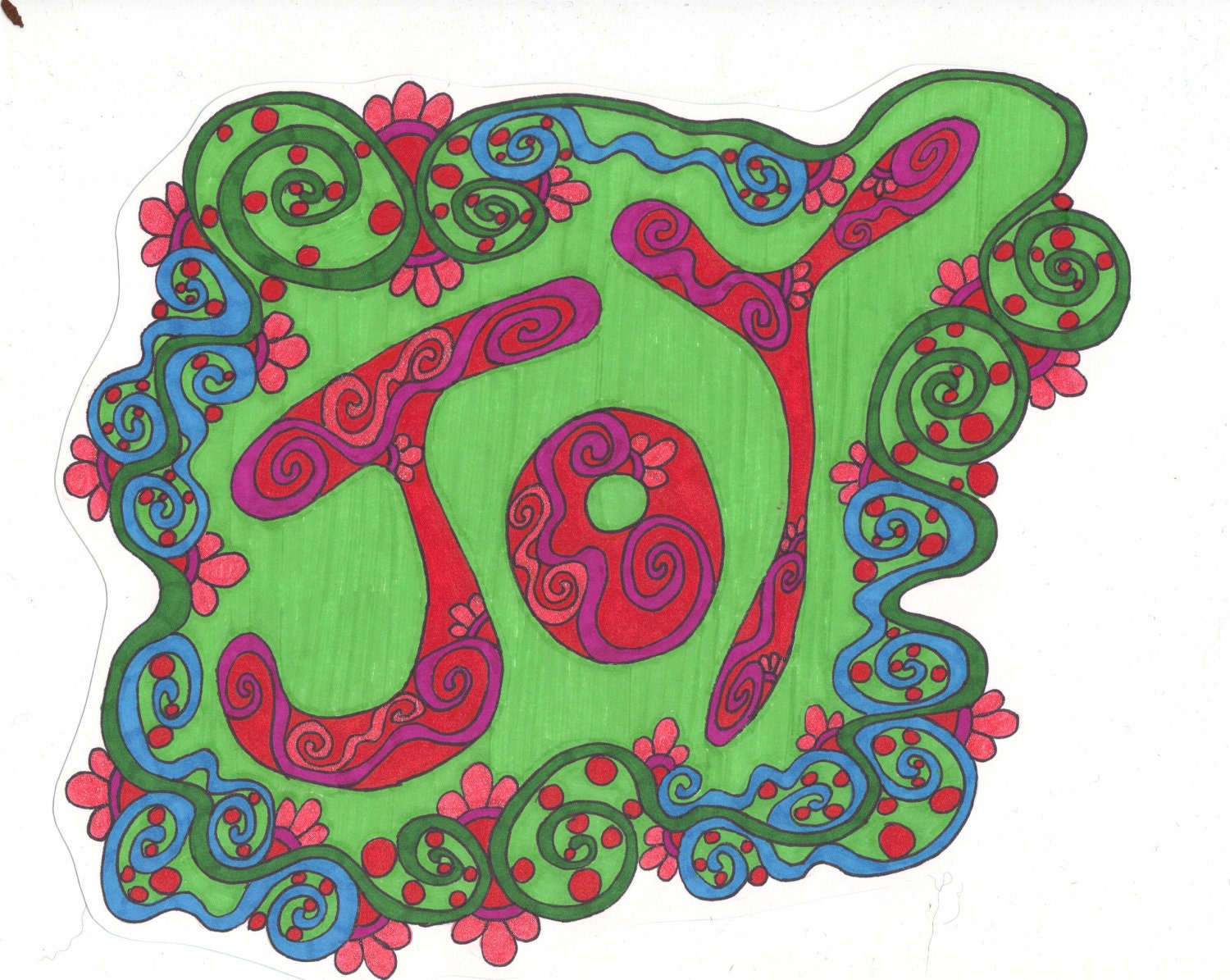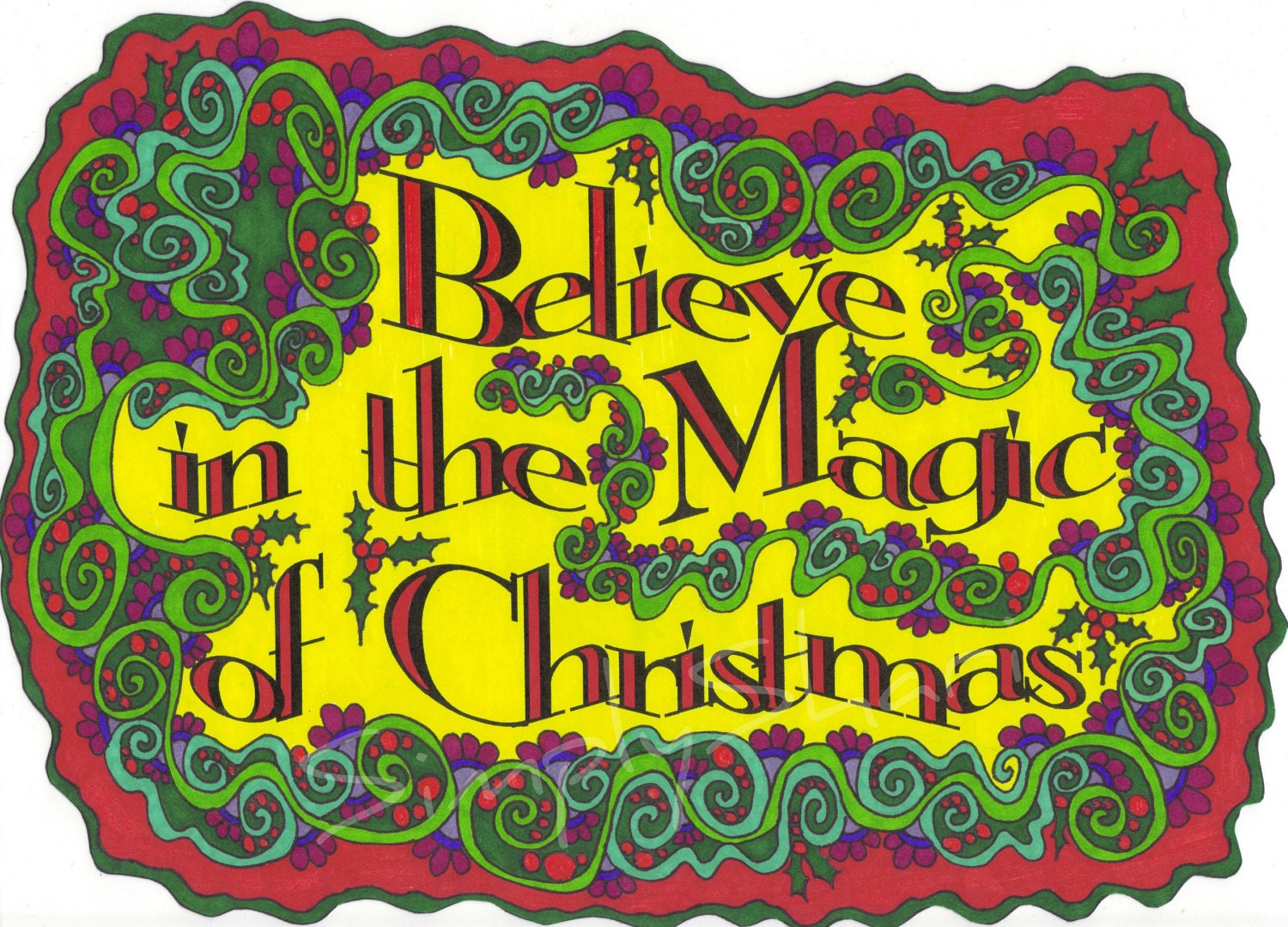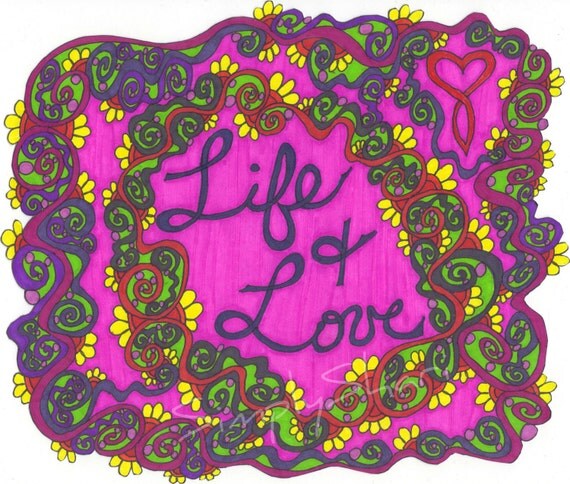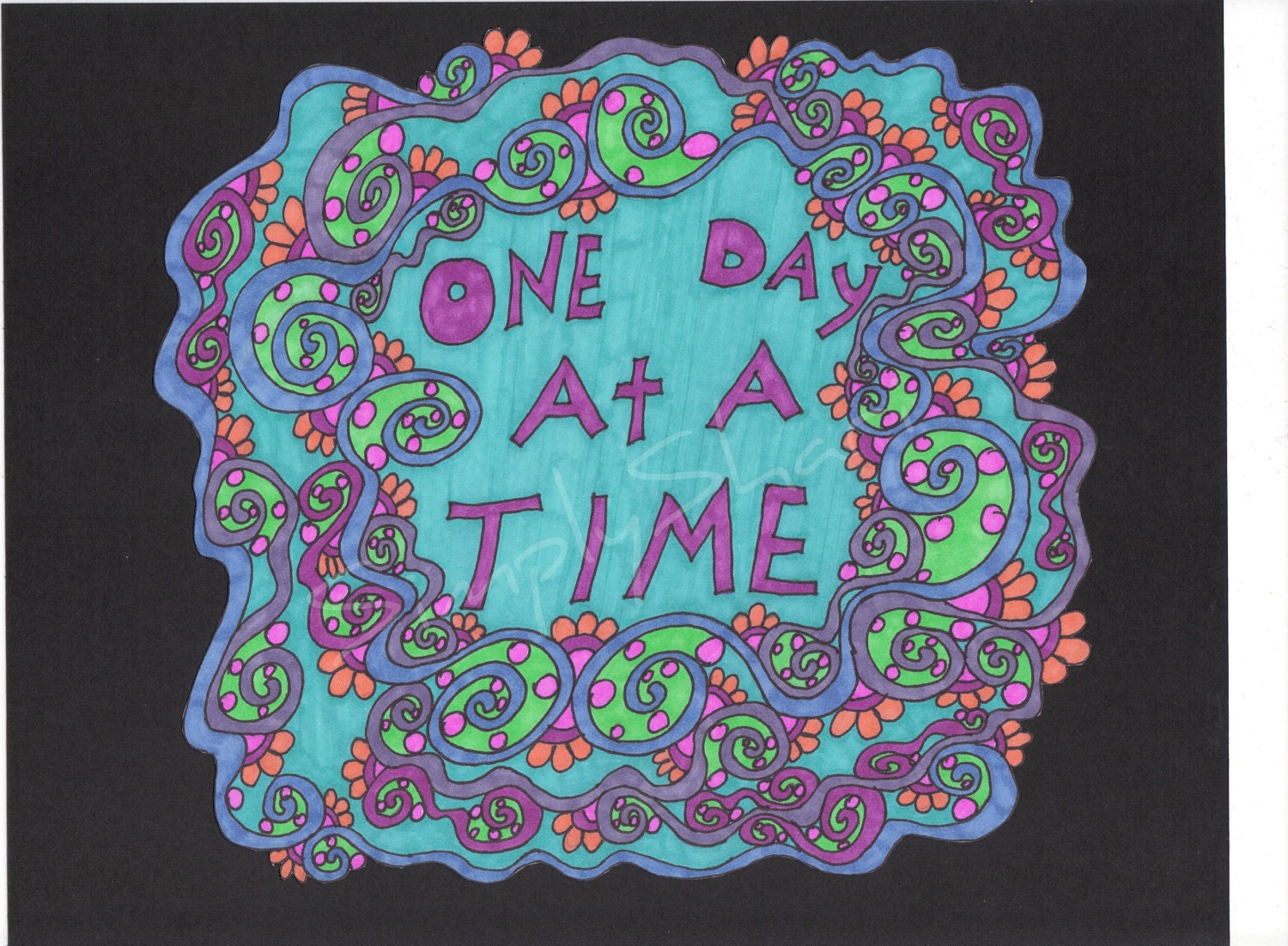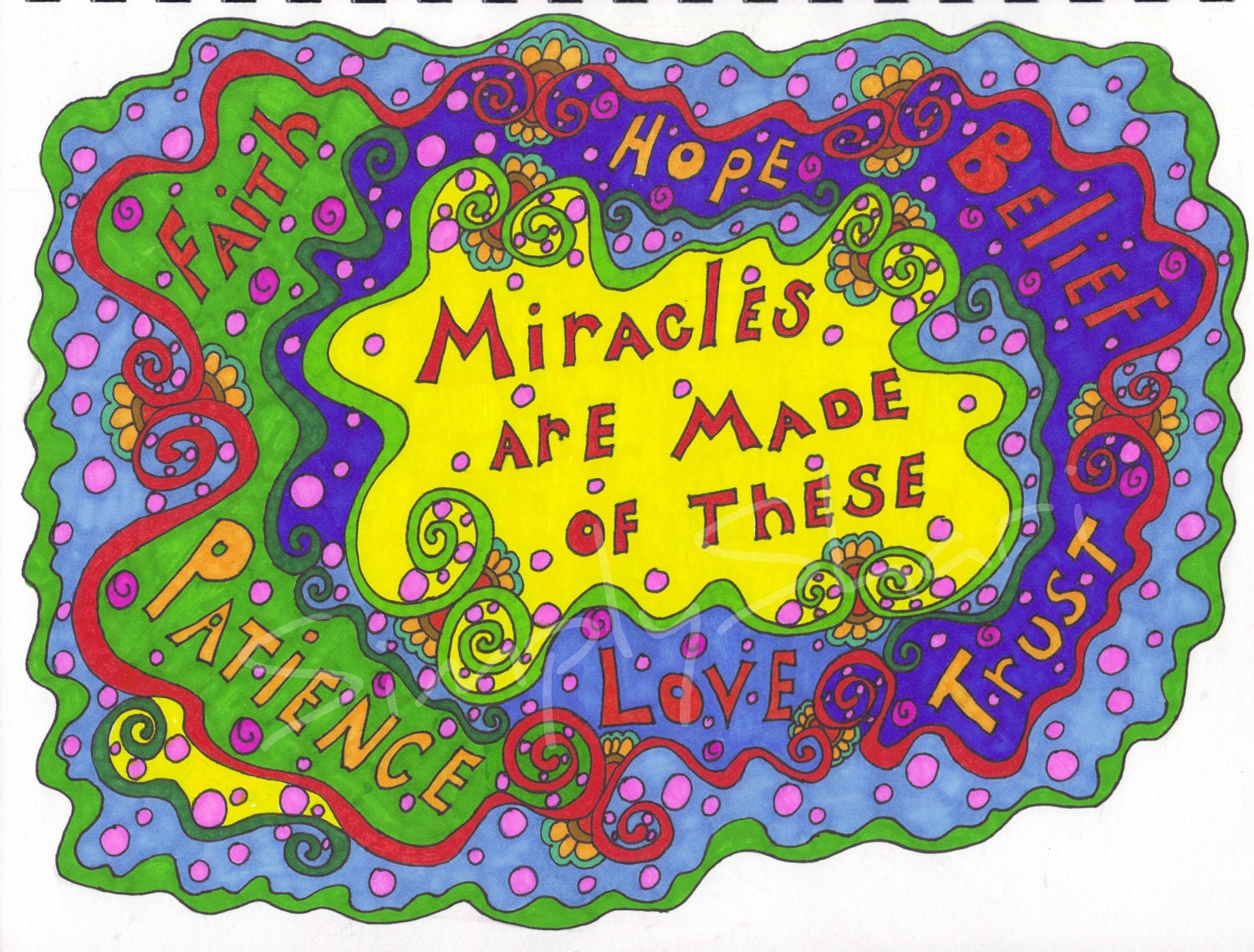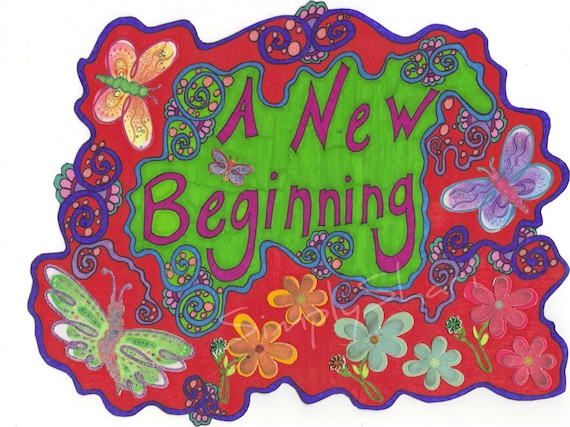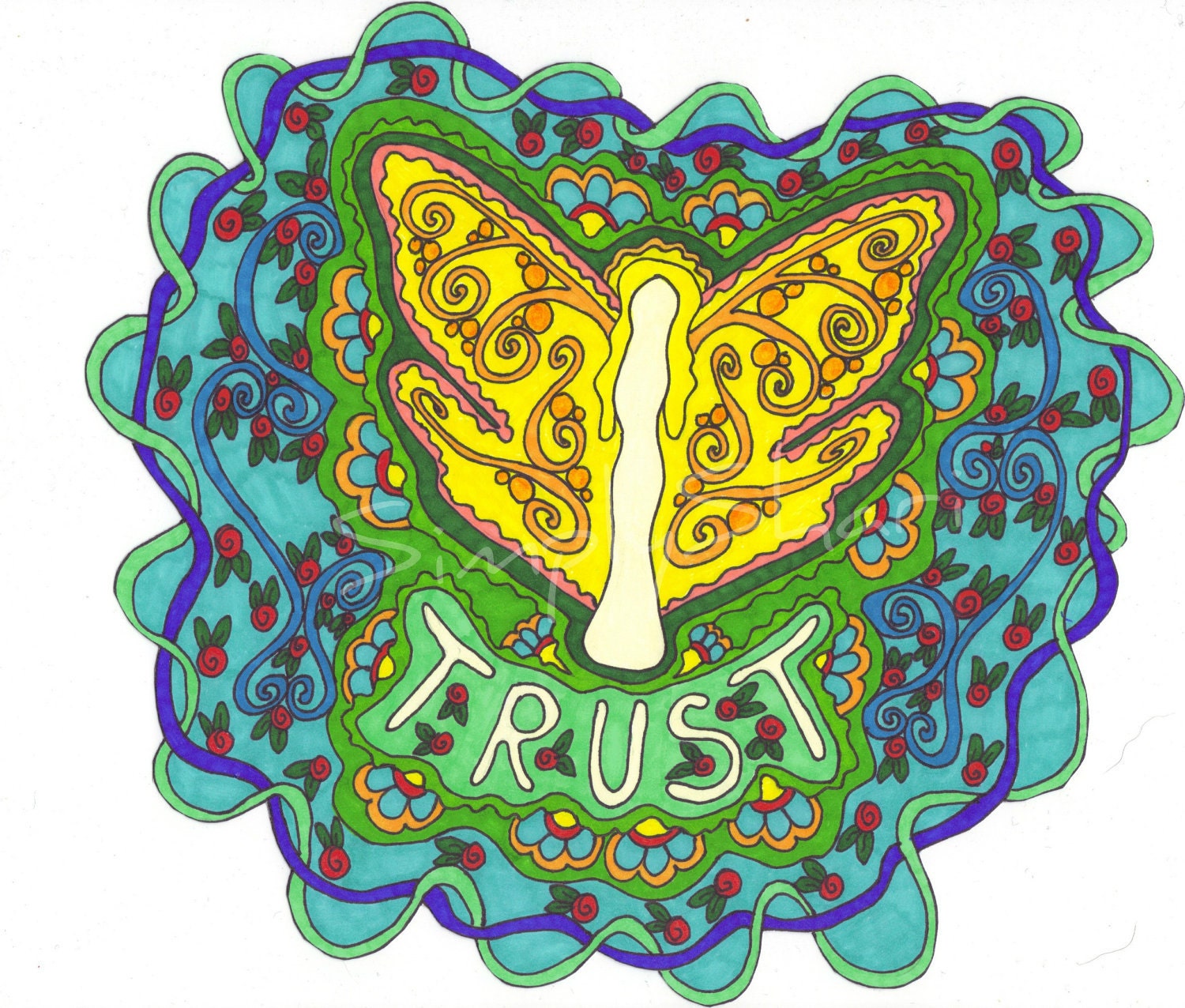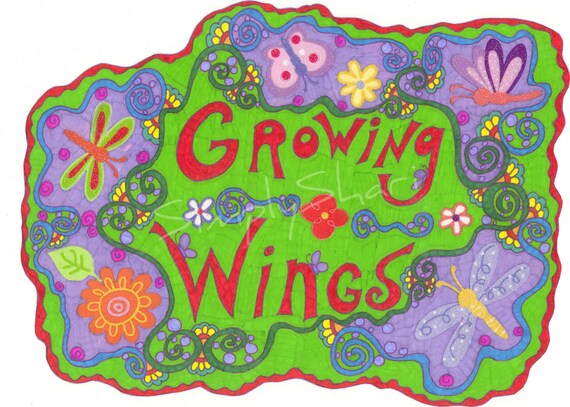 And if you would rather have some without words, she has those too!
(click photo to view page)
Are you ready to find out what she is giving away!!!
Two (thats right, 2!!!) lucky winners will receive there choice of any one of the $5 prints from
Simply Shari's etsy shop
.
These prints will be sent to you with a hi res jpeg for you to print at the photo retailer of your choice (Walmart, Shutterfly, Target, etc.) or onto card stock on your home printer.
Yep, that's right. You don't have to wait in any long post office lines. Heck you don't even have to leave your computer desk.
How do you enter?
There are three easy ways to enter.
(
PLEASE
, enter a
SEPARATE COMMENT
for
EACH ENTRY
)
'Like' Simply Shari on facebook then leave me a comment telling me you did (1 entry)
Visit Simply Shari's etsy shop and leave me a comment telling me which print is your favorite (1 entry)
Visit Simpy Shari's blog and leave a comment saying you found her on DIY Home Sweet Home. (1 entry)
Contest will last through Thursday the 15th. I will announce the winner on Friday the 16th.
Good Luck!!