I was hoping to have some AMAZING projects to share with you this week!!
Instead I have nothing!!!
I have this terrible habit of starting a GAZILLION projects at once and with the chaos of the holidays I have not finished a single one!
What have I been working on??
Here are a few sneak peeks...
These baby food jars are in the process of being re-purposed into something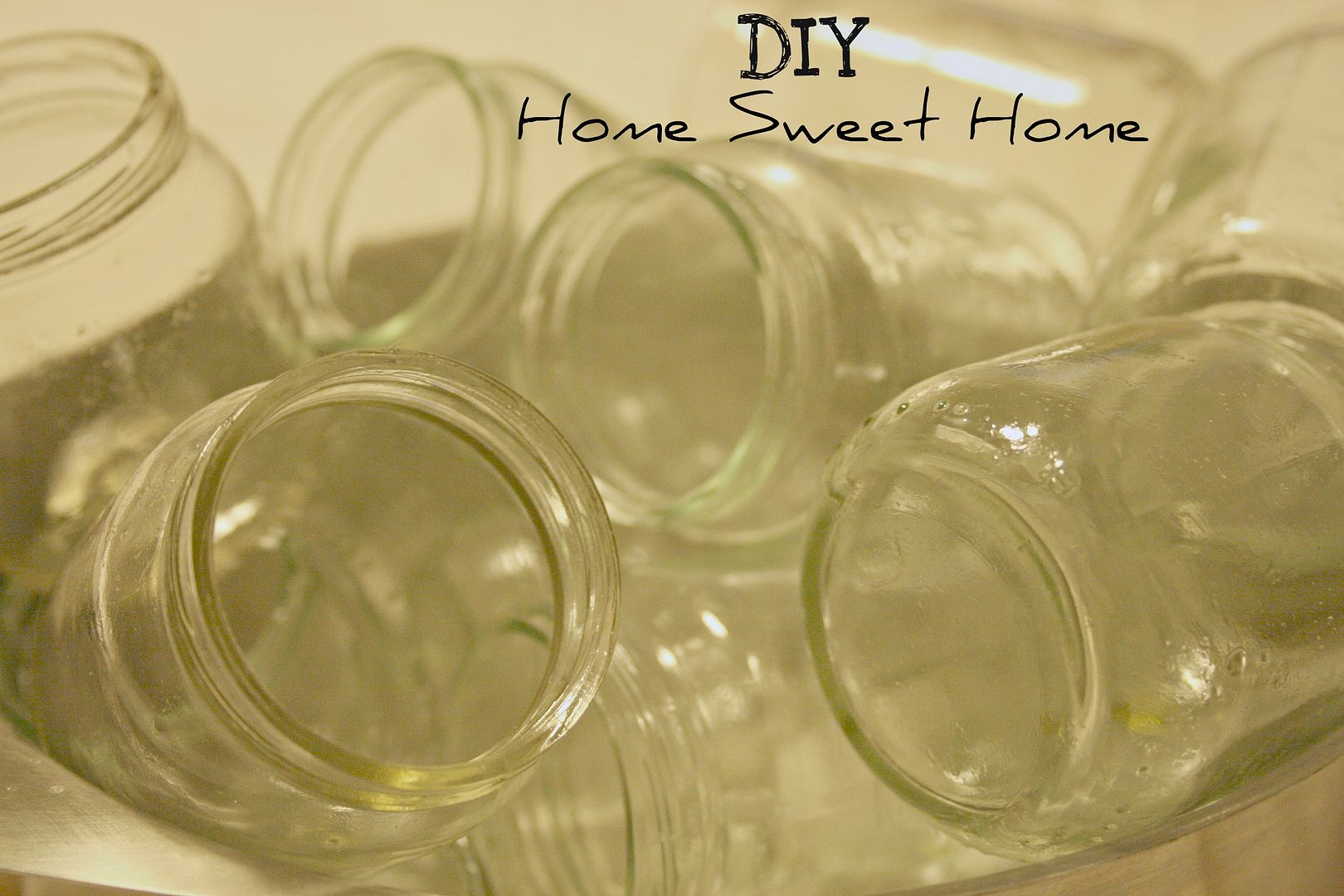 Yes, that is oil on them. I've been busy taking labels off with THIS tip
This is a little project I'm working on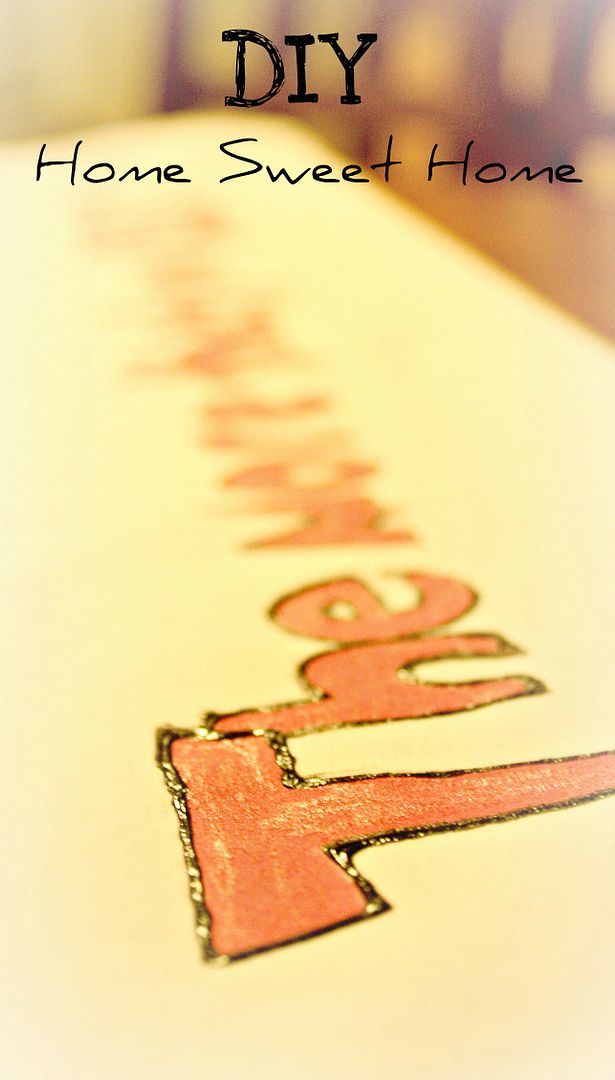 Which I gave you a sneak peak at a couple weeks ago here.
I think I have finally figured out what I want to do with these.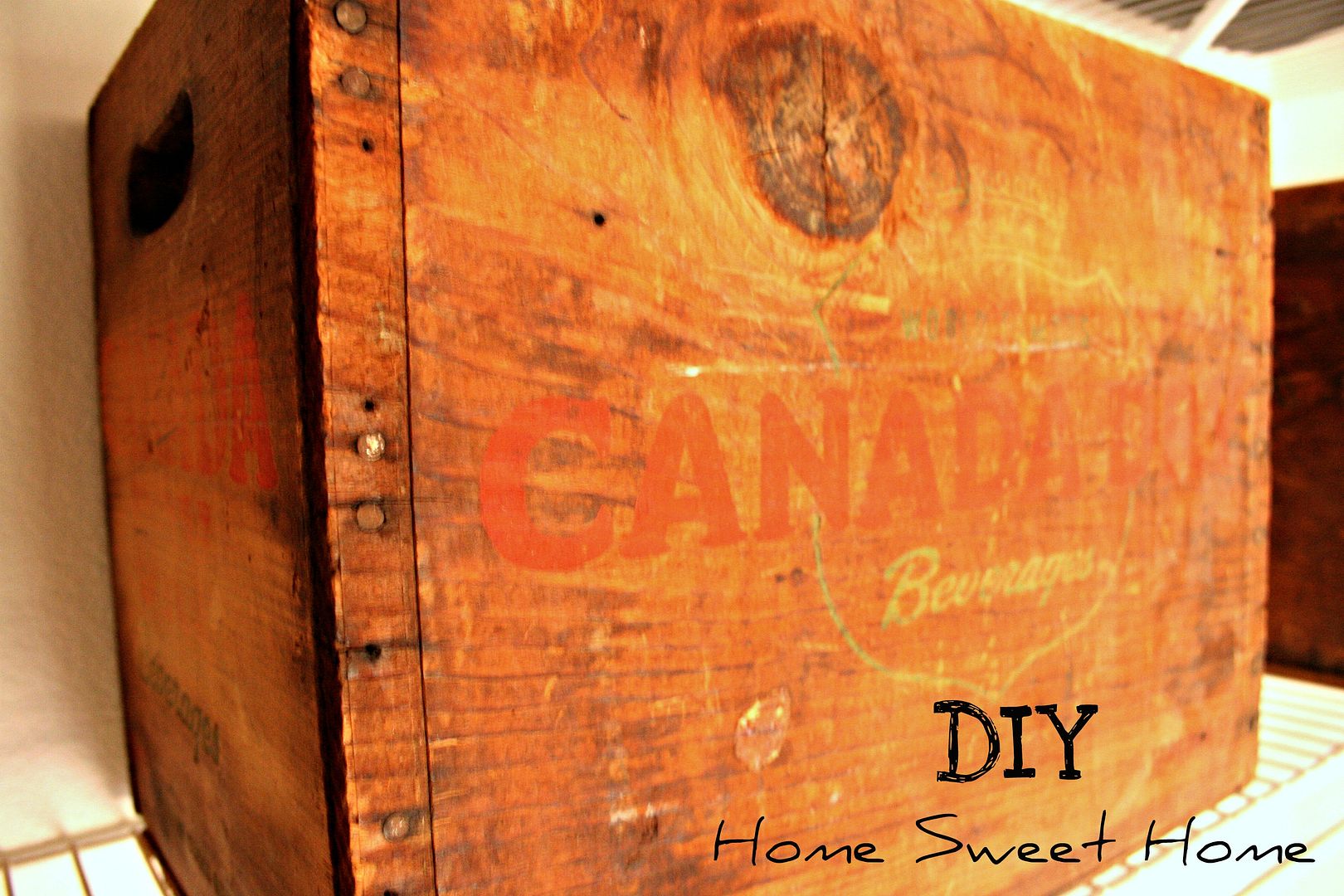 I bought three of them at a yard sale a few months back and they have been sitting in our master bathroom since we moved in.
I plan on using this stuff to make the girls some stocking stuffers for their new stockings
I'm also putting my organizing skills to work and turning this drawer from
drab
to
fab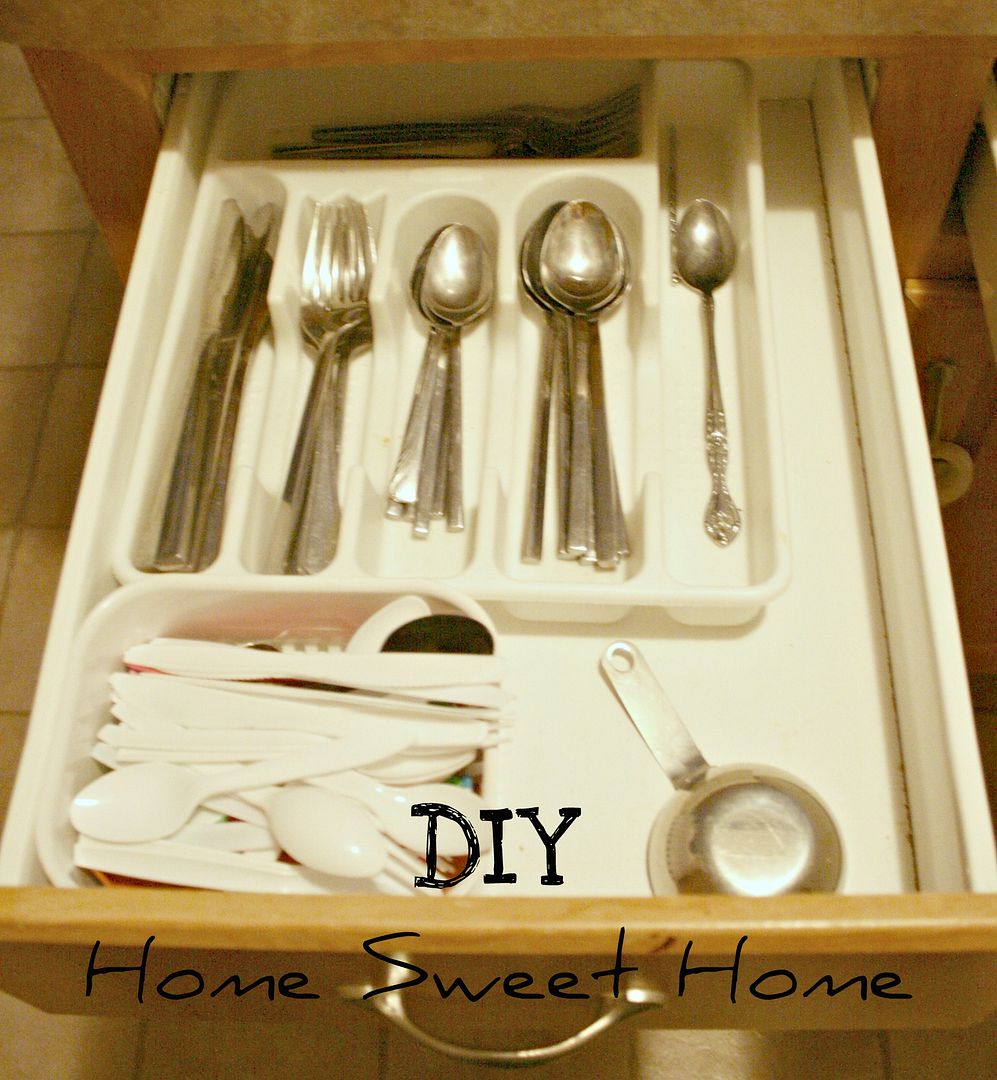 And this one is probably my
favorite project!!
Can you guess what they are?
We are finishing these today!!!
Then you can't forget the 'Keepsake Rag Quilt' that I started working on LAST YEAR!!!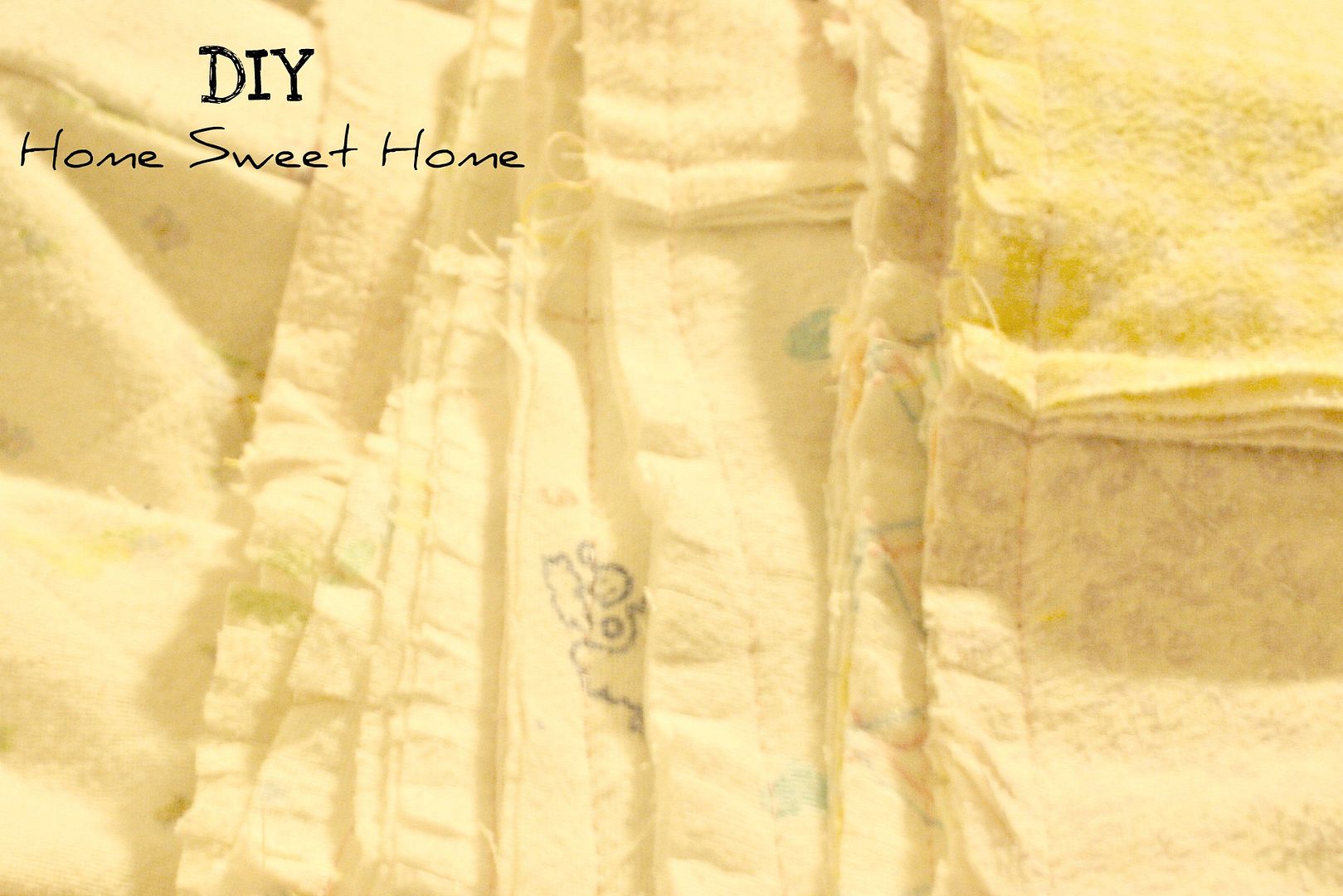 I think it may actually be finished in time for Christmas!!
On top of all of this...
MY BABY GIRL TURNED TWO!!!
AND MY PRINCESS WILL BE FOUR SOON!!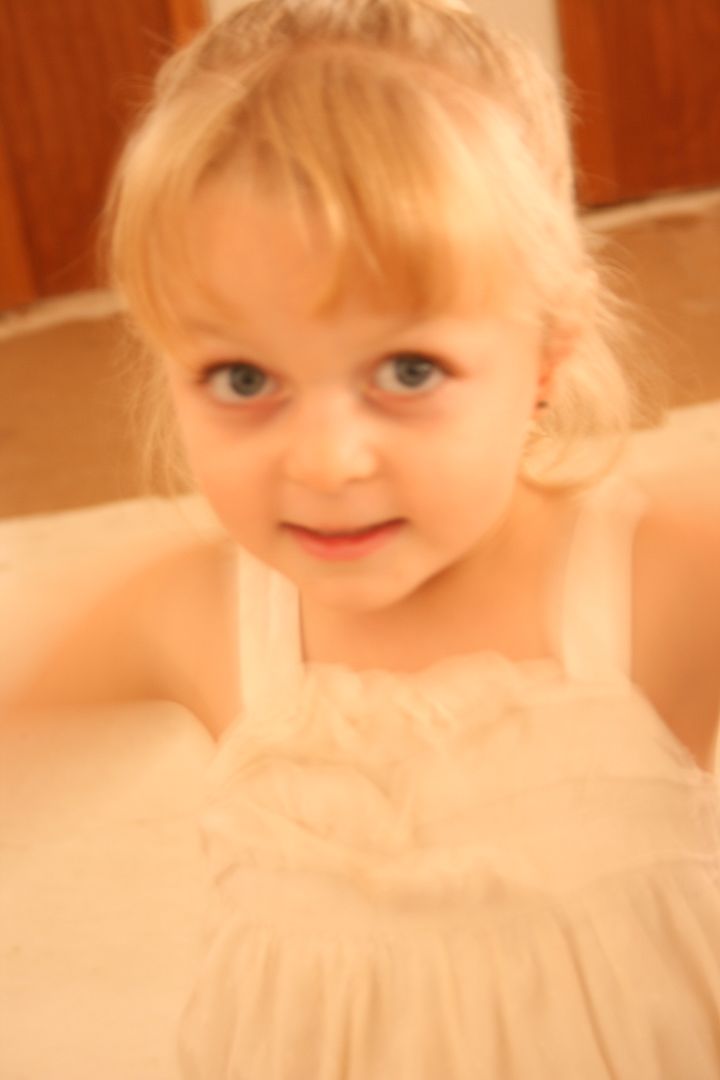 Two birthday's two weeks apart, right before Christmas!
Plus our Anniversary on Dec. 20th!!
That was definitely not planned out very well!!
What unfinished projects have you been working on latley?

Did you enjoy this post?
Vote for me!