Earlier I shared a tip on
why you should be using pinterest
. Today I would like to share a few tips on how to create "pinterest friendly" photos.
1. If you take a look at the photos on your pinterest pin board, one thing you will notice is that all of the photos are the same width yet they vary in height. By posting photos that are greater in height than they are in width will make them stand out more in a sea of photos.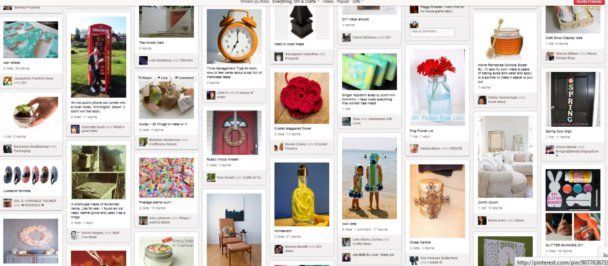 2. Add text to your photos. Someone recently pinned the below photo from my post on
Make Your Pans Shine
with the caption "tip". The word 'tip' does not explain much, but since I added text explaining the photo then anyone that comes across the photo in pinterest will know that the 'tip' is about cleaning pans.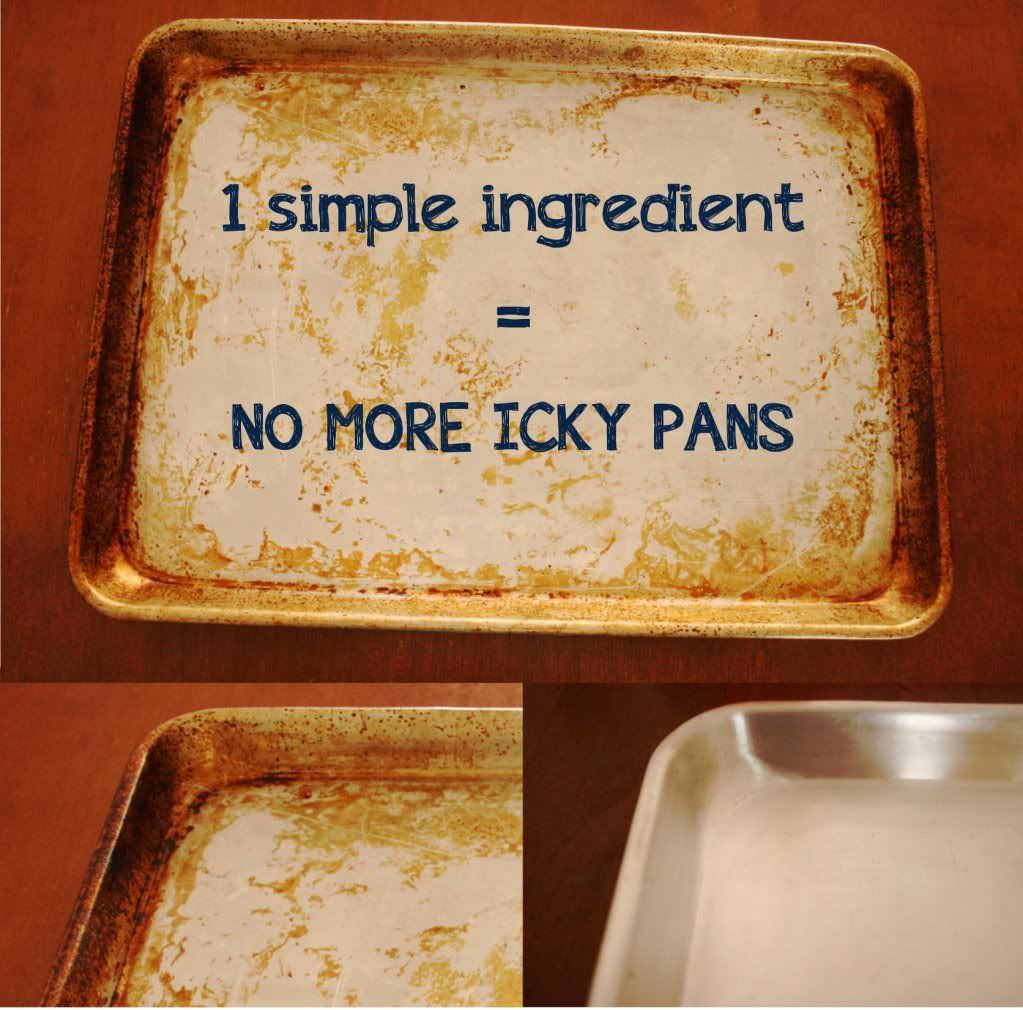 3. Don't give it all away. Time and time again I see a pin on pinterest that include step by step photos for projects (such as the photo below). This is great for a pinner because they are able to complete the project just by looking at the photos and they don't even have to visit your blog. However, this is really bad for getting traffic to your site.
And just to sum it all up I created this cute little illustration for a quick reference.
(and yes, I do realize the image below is breaking rule #3)