Use this page to
keep track of all those hospital visits, prescriptions, and test results for each family mem

ber

.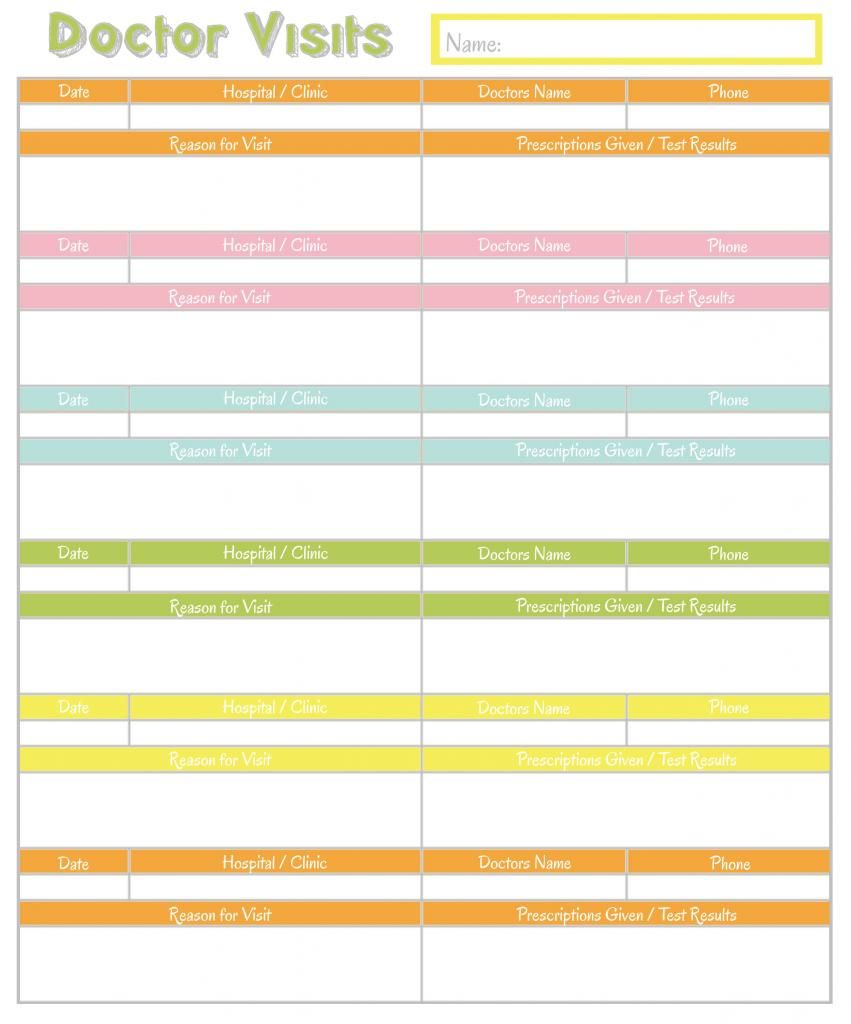 You may also enjoy....
Looking for something else?
Stay up-to-date on any new printables, tips, tutorial, recipes, family fun, and much more by joining DIY Home Sweet Home's social networks.
{click on an icon below}